When looking for your next home, we will be proud to be by your side each step of the way. From the first visit until the signing of the deed of sale and beyond, our team will make sure that your real estate experience is like no other.
Team Ann Malka's mission is simple. Luxury is an experience not a price point! Regardless of your budget we are here to help you make your dream come true and match your home to your lifestyle.
Our team
Team Ann Malka's motto has always been to match homes to lifestyles, regardless of your price point. We understand the importance of treating every client like family. Trust, integrity, discretion, and transparency are some of our core values we promise to you.
Team Ann Malka is made up of individuals whose talents and knowledge complement each other and make the team stronger.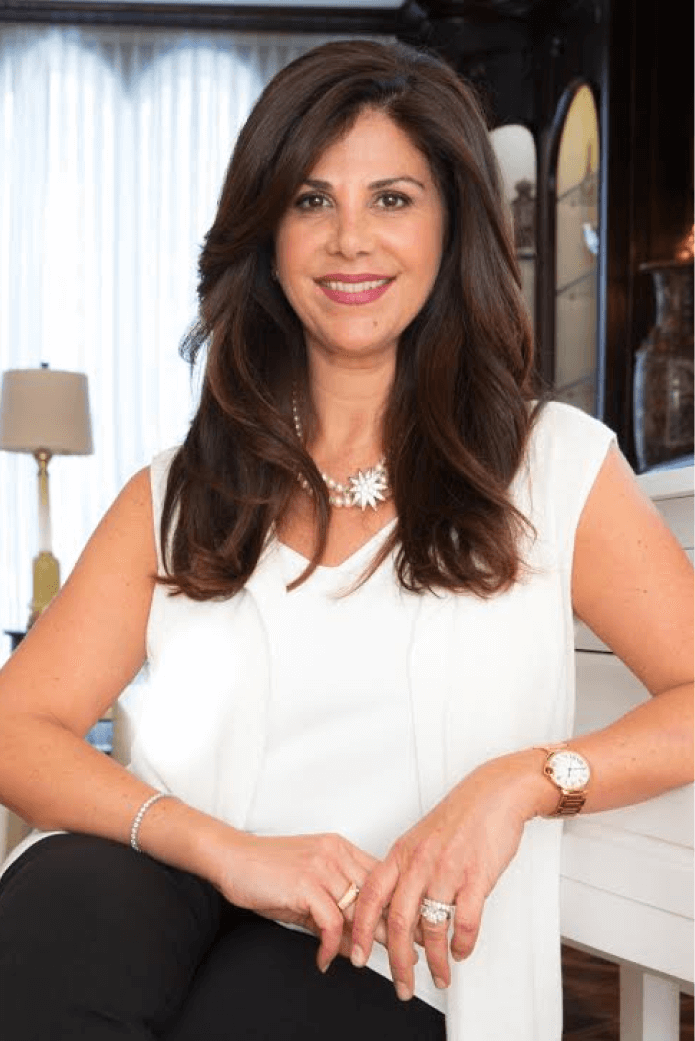 Ann Malka
Real estate brocker | Residental specialist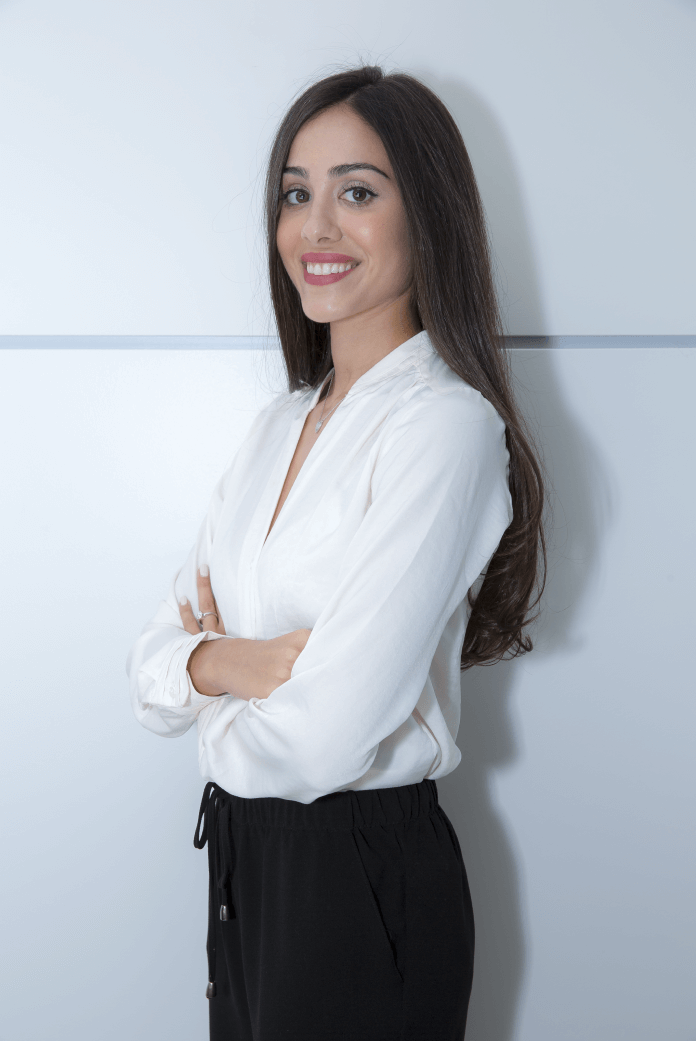 Jade Sequerra
Residental real estate brocker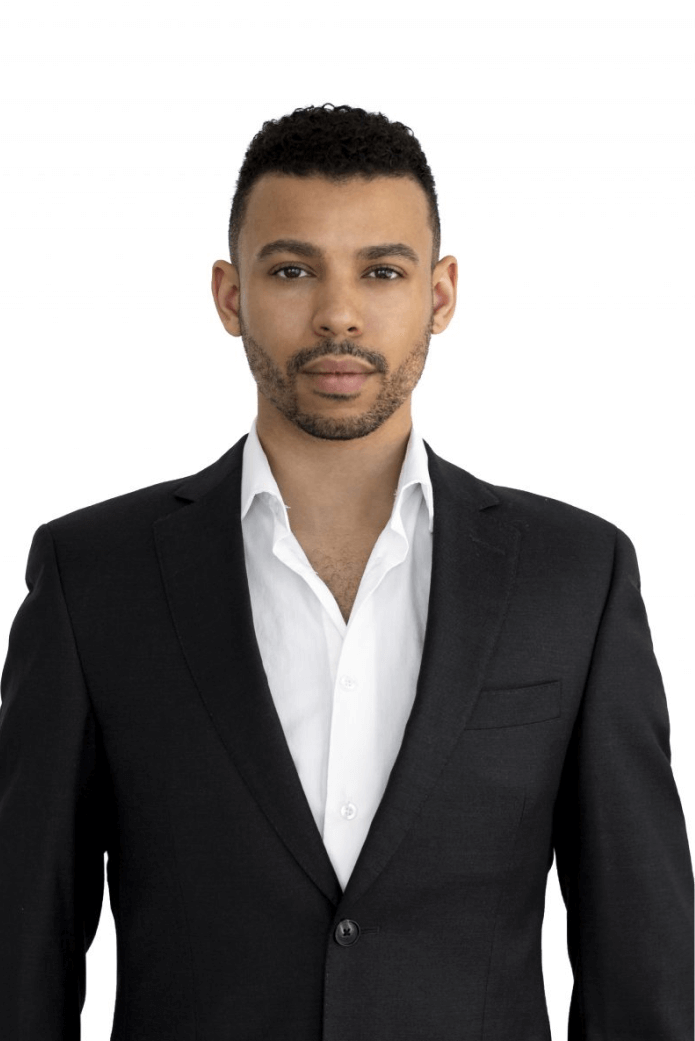 Tevin Crooks
Residental real estate brocker


Contact us
Should you be a first time home buyer, want to expand your real estate portfolio, or simply want an update on the real the estate market, Team Ann Malka will be there to inform you. So Let's connect!