An Overview of our Marketing Strategy
We market your property. We don't just list it
A Unique, Strong and International Network
International networks introduce us to a world wide network of buyers and sellers. From referral networks to personal and direct online contacts, our team is always here to serve you. Our network is made of more than 130,000 associates coming together to help us sell your residence.
Although our associates are part of such a large network, our Website portals introduce you to many opportunities and clients across the world.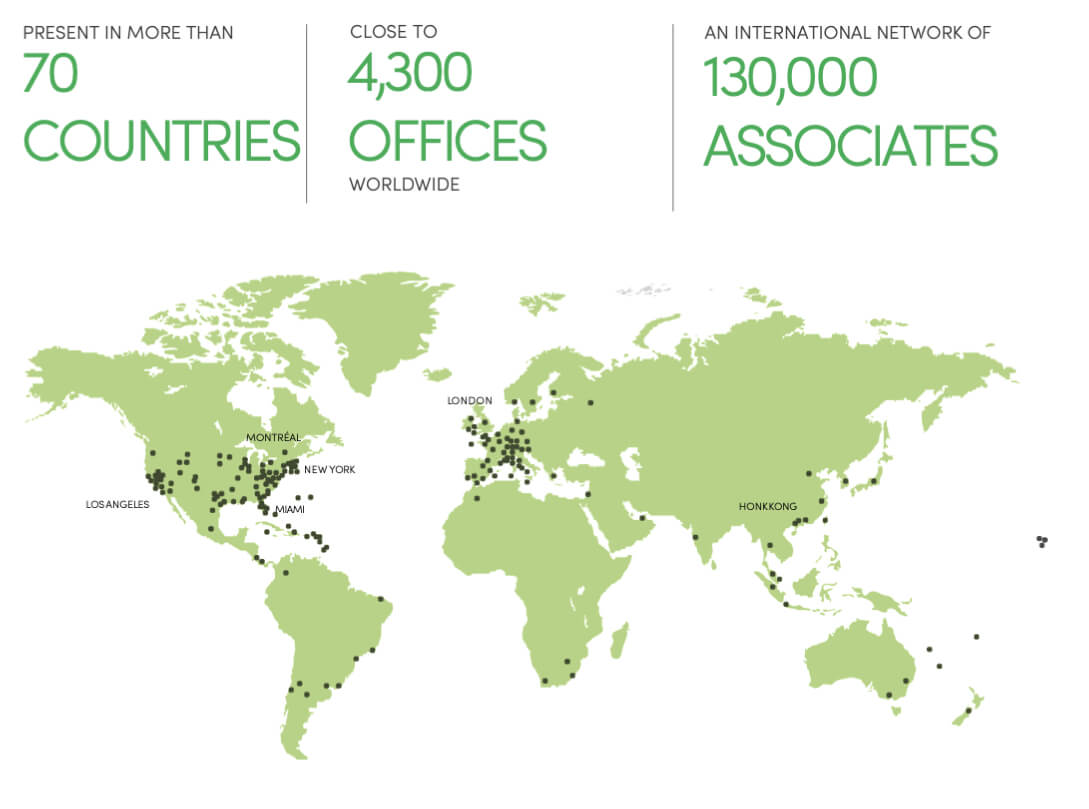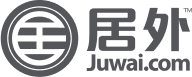 A STRONG WEB PRESENCE
As a strong real estate team and affiliate to Profusion Immobilier | Christie's International Real Estate, our Web presence in Quebec as well as world wide supersedes all other brokerage houses.
The affiliation of your residence with Team Ann Malka will allow you to benefit from our international exposure. With the most high-end quality Websites, from global News Network such as The Wall Street Journal to our Asian Luxury Real Estate Website Juwai, your home will be promoted globally.